About
Us
We believe that anyone can learn data science and AI
We are an online platform that helps people learn job-ready data science and Artificial Intelligence skills. We do this by teaching you the required technical skills and tools, to build data driven solutions and relevant AI products.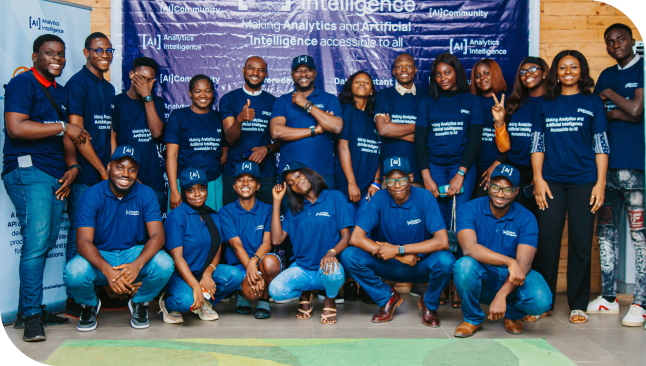 The Academy
Culture
We make it easy for people to learn job-ready Data Analytics and Artificial Intelligence skills.

Hit heavy, stay small
Tightly-knitted, dynamic teams work with more agility, communication, and freedom than large-scale companies.

Open Communication
We are big fans of transparency for many reasons, but the abridged version is: communication is easier and clearer.

Autonomy and attitude
We're a team of self-starters who take serious pride in our work – and it shows.

Ambition by the boatload
We love people who aim for greatness. They inspire and excite their teammates, raising the bar for all of us

Support and win
When we empower others to succeed, we all win. (And we're not talking about trophies.)

Teamwork
We work together to bring our passions and expertise to make AI Academy the best it can be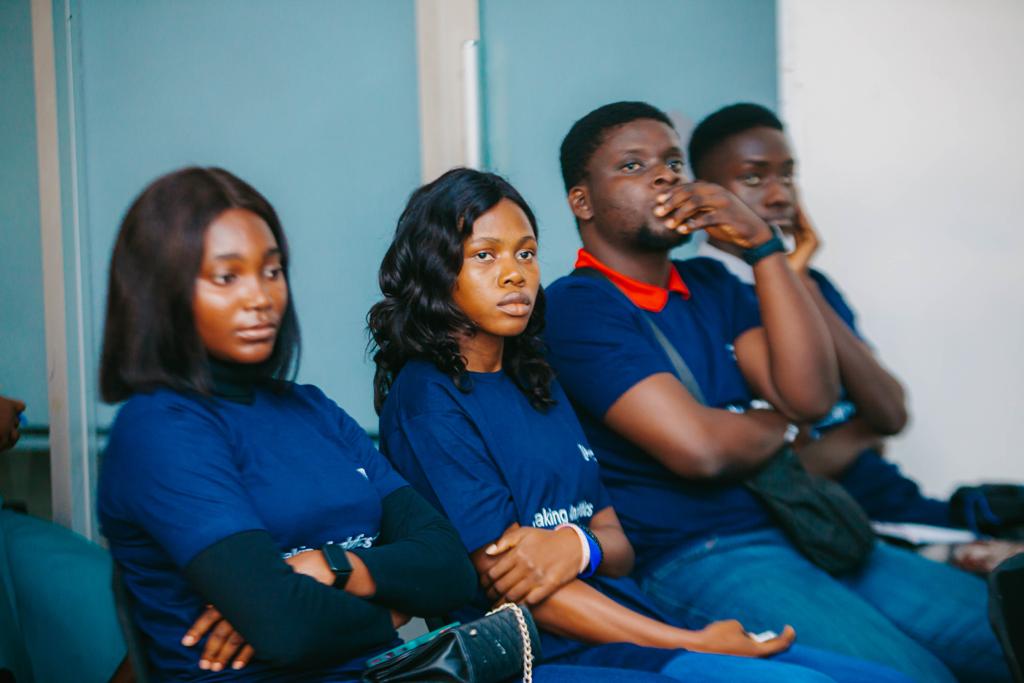 Supporting Data and AI Education for
Africans
At AI Academy, our goal is to provide Africans access to high-quality education and data skill development for a more secure future. As part of our mission to upskill Africans with data skills, we will be providing courses to students and communities that need them the most. With the demand for data and AI specialists across Africa far outstripping the supply, AI academy is well positioned to deliver the resources required to upskill Africans in the areas of data analytics and artificial intelligence.
Break into the
industry

like a

pro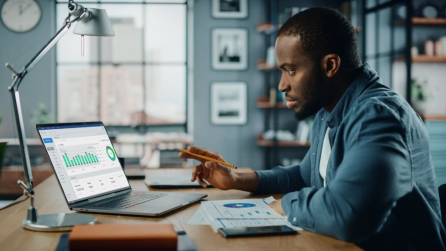 Data School
Gain hands-on experience in analytics, data strategy, and machine learning. Our comprehensive curriculum, expert instructors, and real-world projects will sharpen your skills and prepare you for a thriving career in the data-driven world. Join us and unlock endless possibilities with the power of data.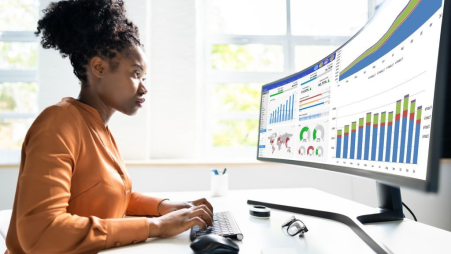 AI School
Immerse yourself in cutting-edge technologies like machine learning, natural language processing, and computer vision. Our experienced instructors and practical projects will equip you with the skills to create intelligent solutions. Join us and become an AI innovator, shaping the future with the limitless potential of artificial intelligence.