Welcome to [AI]

Artificial Intelligence

School

Our AI School is designed to help AI enthusiasts kick start their journey to learning artificial intelligence and machine learning, as well as helping professionals advance in the data space.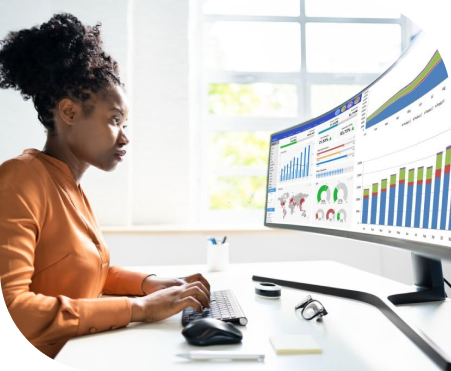 Courses available in the
[AI] Artificial Intelligence School
Our AI School offers a wide variety of programs and courses led by leading industry experts.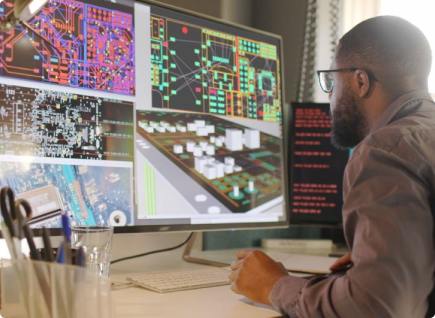 Testimonials

I enjoyed the program a lot. I particularly liked the hands-on style of the lectures. Rather than discussing all the technicalities and theory of artificial intelligence in detail, this course focuses on job-relevant knowledge and skills.

Initially I thought it would be difficult for me, but the facilitator made it easy to comprehend.

This was a great program. It was presented well and the instructors covered essential topics in my opinion. I highly recommend it to all those who want to pursue a carrier in AI and still do not feel confident enough in that area.