How you will learn
1.
Learning model
A 6-week experiential learning and hands-on training session.
2.
Training Methodology
Learn through real-life business cases and work on live projects
3.
Alumni Network
Join an ecosystem of talents and connect with leading employers.
Master Data Management and Analytics Best Practices with Live Expert-led Training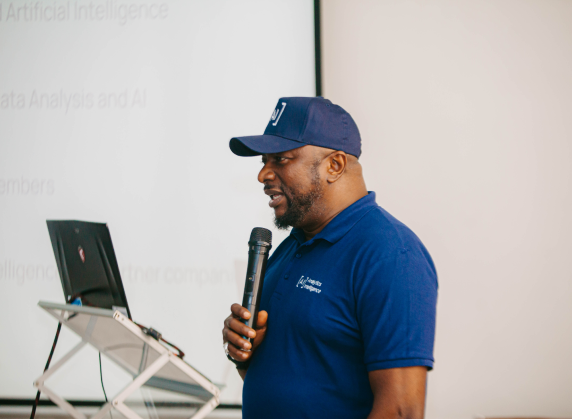 [AI] Academy offers beginner-friendly data analytics programs to equip you with the skills needed in today's digital economy. Learn database management, visualization creation, and data analysis to meet the growing demand for data-savvy professionals. Unlock the power of data and advance your career with [AI] Academy.
Salary and Job Outlook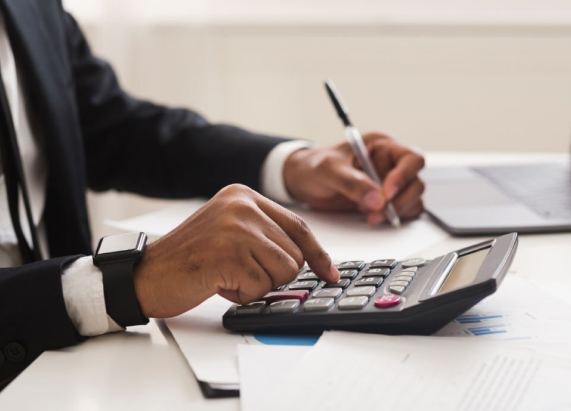 Data analytics is a high-demand field with excellent career growth and attractive salaries. According to Glassdoor, the average annual salary for Data Analysts in the United States was $73,000 in 2021, while in Nigeria, it was ₦3m according to Salary Explorer.
As data science continues to impact our daily lives, it attracts individuals seeking successful careers. Discover the opportunities in data science and build a rewarding career today.
What you will learn
Module 1
Data Analytics using Microsoft Excel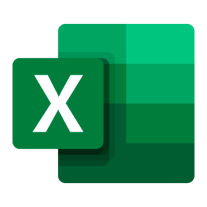 In this module, you will learn how to use the most versatile Data Analytics tool—Microsoft Excel. We will explore everything from basic formulas to advanced functions that provide efficient analysis and reliable results, taking your Microsoft Excel skills to the next level. At the end of this module, you'll be able to Create dynamic reports by mastering one of the most popular tools, PivotTables.
This module is designed to provide you with in-depth knowledge on these:
Introduction to Data Analytics

Getting started with Excel

Data entry, Editing, and Formatting in Excel

Using Formulas and Functions

Worksheet Management

Data Validation, Data Sorting and Filtering

Conditional Formatting

Introduction to Excel Charts

Advanced Excel Charts

Pivot Tables

Excel Macros
Module 2
Data Analytics using Microsoft Power-BI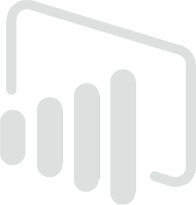 In this module, you will learn how to use one of the worlds most robust business analytics tools that allows you to connect to over 70 data sources. You will understand the flow of using Power BI, from connecting to various data sources, importing these into Power BI, transforming the data and then presenting it effectively. At the end of this course, you will be able to build interactive dashboards and publish them to the web and mobile app.
This module is designed to provide you with in-depth knowledge on these:
Set up and Introduction to Power BI

Power Query for data transformation

Data Visualization with Power BI

Data Modelling and Data Analysis Expression (DAX)

Setup and Integration with Power BI services
Get Trained, Get Skills, Get Hired
Earn a Nano Degree in Data Analytics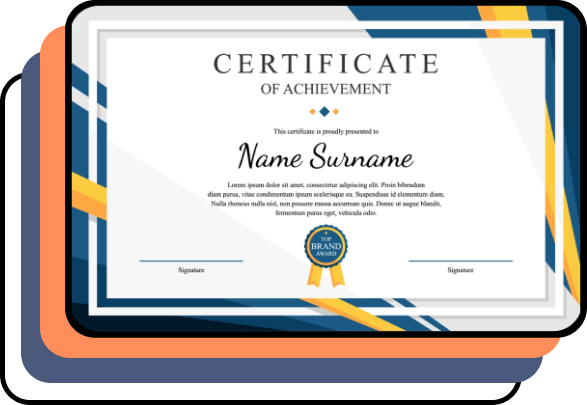 Upon completing [AI] Academy's Data Accelerator Program, you'll receive an industry-recognized, professional certification to share with your network and showcase all that you've learned. AI Academy certificates are formatted for sharing on LinkedIn.