Welcome to [AI]

Data

School

Our Data School is designed to help data enthusiasts kickstart their journey to learning analytics and data strategy, as well as helping professionals advance in the data space.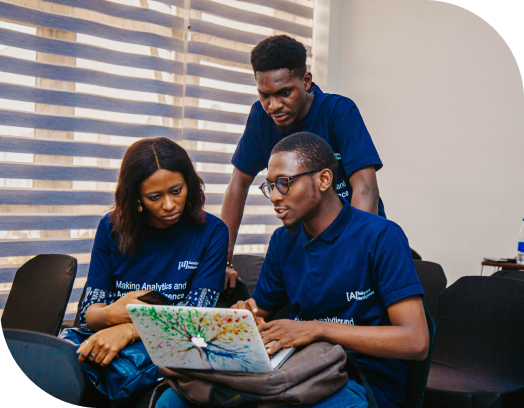 Courses available in the
Data School
Our Data School offers a wide variety of programs and courses led by leading industry experts.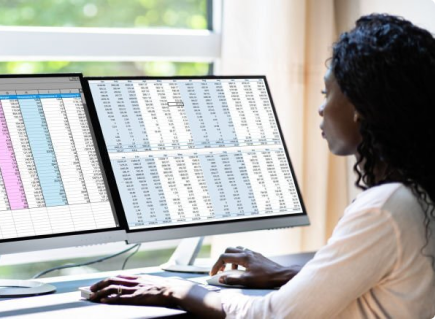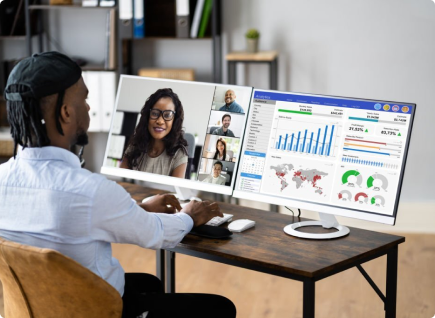 Testimonials

I want to show a big appreciation to [AI] Academy and the entire team who worked tirelessly in making sure we gain more training as newbies in the Data Analysis world. Thanks for putting us on the right track to begin as an Intending Data Analyst.
Rasheed Adesanya
Data Fellow

These past two months have been intense with live classes, assignments, and mini-projects using Microsoft Excel and Power BI. Thanks to our facilitators for their relentless efforts to ensure we get the most out of the program.
Salaudeen Abdulrahman
Data Fellow

A big thank you to the coordinator and the entire team who worked tirelessly to ensure we were always online every weekend. I learnt a lot and was able to sharpen my skills in Excel and Power BI through this program.
Okondu Precious
Data Fellow