Build a
pipeline

of


high performing

talents

[AI] Academy is set to produce 1000 data analysts and 500 AI specialists that have gone through months of intensive training by real-world experts. Our curriculum is designed to provide quality technical training alongside soft skills training to ensure that our graduates are well-rounded specialists who are prepared for employment.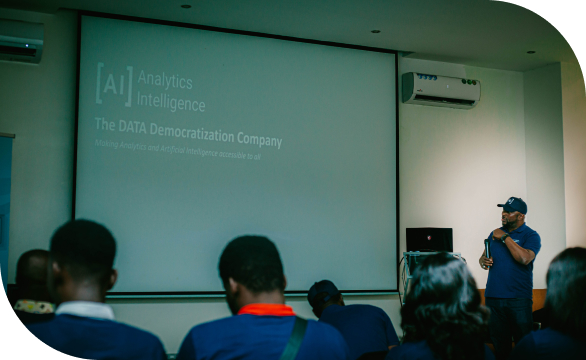 Why hire an [AI] Academy
Graduate
We make it easy for people to learn job-ready Data Analytics and Artificial Intelligence skills.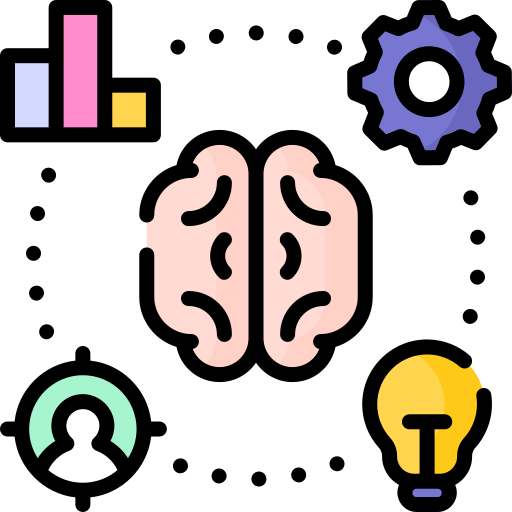 Strong Technical Knowledge
With the combination of intensive instruction, real-world practice, and personalized feedback, our graduates have a strong foundation of technical skills that will serve them well in industry.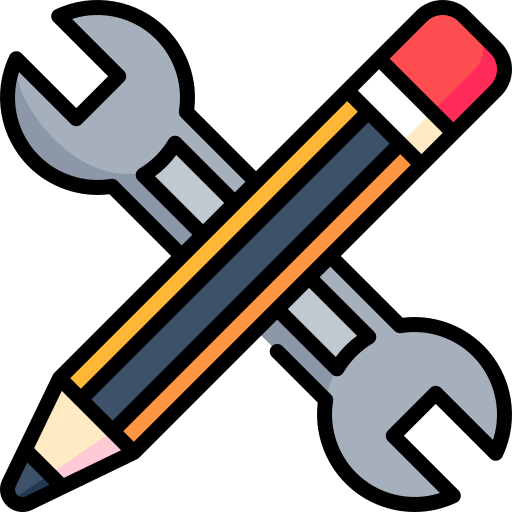 Real-World Applicable Skills
Our graduates are taken through a project-based learning approach which combines both theoretical knowledge with practical real-life applications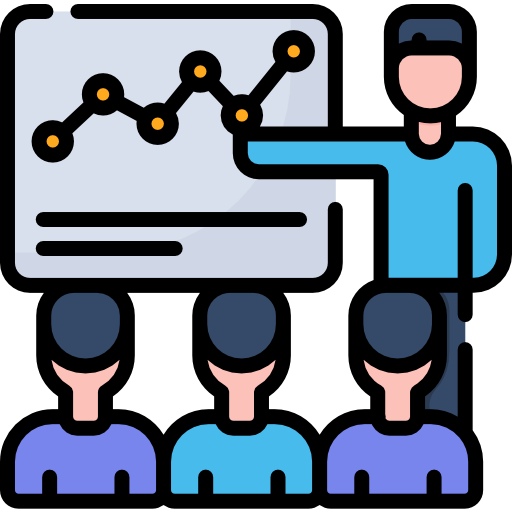 Trained by Experts
[Al] Academy graduates are trained and mentored by top subject matter and industry experts who provide up to date valuable insights into the industry and selected career tracks.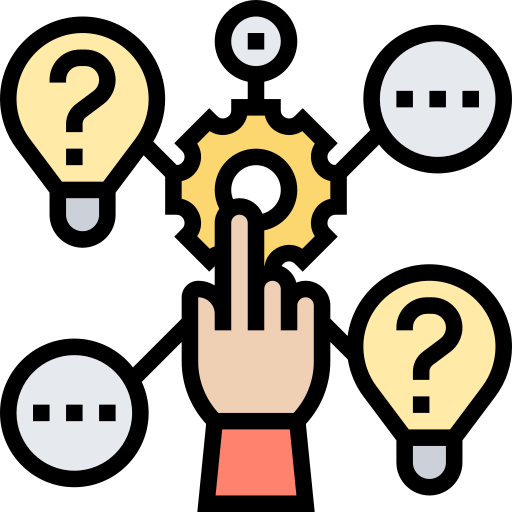 Complex problem-solving
Equipped with a deep understanding of the fundamentals of machine learning/analytics refined through feedback from real-world problems, [AI] Academy graduates understand how best to approach complex problems with a focus on developing robust and scalable solutions.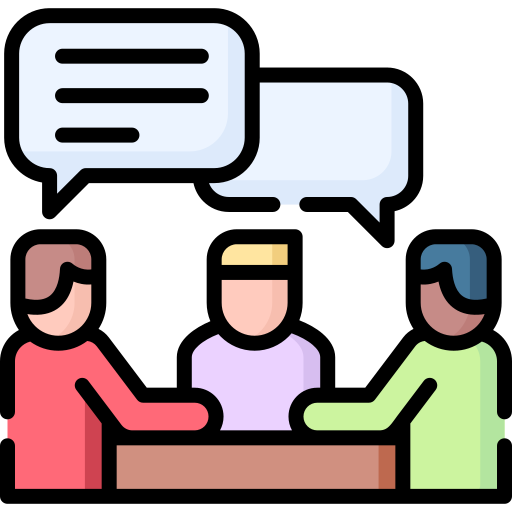 Communication
Our graduates develop a strong ability to communicate complex concepts and ideas to a variety of audiences. They are able to greatly simplify the deeply technical. This will be invaluable in any position that requires collaboration with other departments or stakeholders.

Teamwork
Our graduates have experience working in collaboration with peers, mentors and professionals allowing them to work effectively and efficiently in a team setting